START ON YOUR PATH TO BETTER HEALTH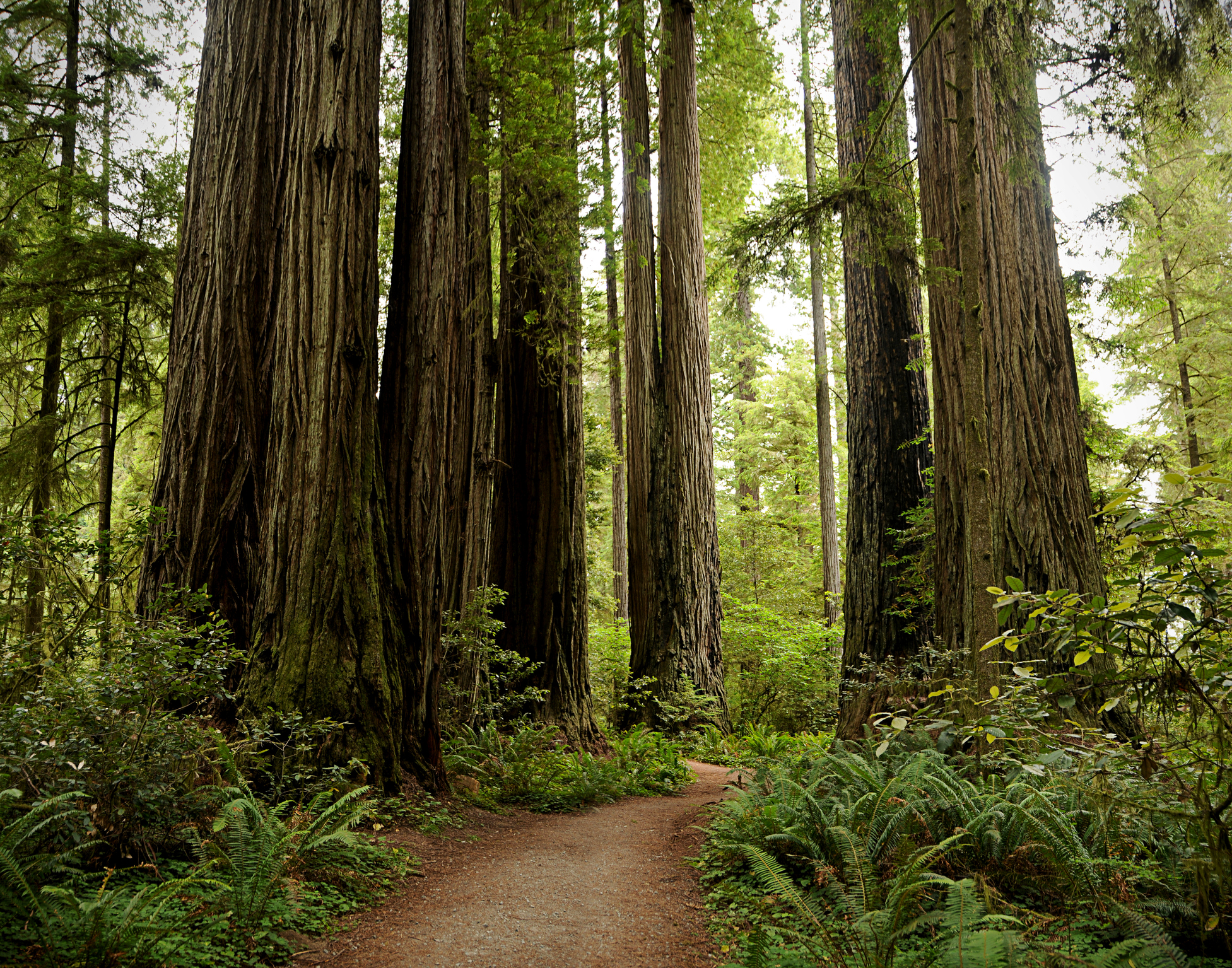 "I am a Doctor of Chiropractic and after practicing for several years in England and Scotland I decided I was ready to start my own practice.
So in April 2017 my wife Erin and I opened the doors at Melbourne Chiropractic.
Our dream was to create a practice that is truly family focused. A practice that stood out from the crowd and raised the standard. A place to provide the greatest care possible in a beautiful welcoming and relaxing environment for everyone at every age. At the heart of what drives me is my own family. They inspire me and fill me with a passion to provide world class chiropractic care for our community."
-Dr. Luke Melbourne
When we were designing and setting up Melbourne Chiropractic we spent a lot of time thinking about how we wanted people to feel when they came in. We wanted to make it feel comfortable, calming and professional without it having a cold, impersonal & clinical feeling.
We believe that we have managed to achieve those goals and hopefully you will agree. We know that the environment you are in has an effect on how you respond to the care you receive. We hope you enjoy your time in our practice as much as we do.
Luke & Erin